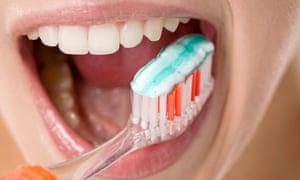 Whether you are a fanatical brusher or not, it is important that you keep up regular appearances at your dentist each year. Seeing your dentist for six monthly check up and cleans is an integral part of keeping good oral hygiene habits. Some of you may be wondering why we suggest that you come and see us regularly, when you already have good oral hygiene or don't need any dental work.  Well, let's break it down for you.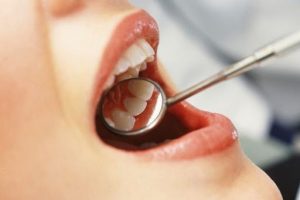 Brushing and flossing are important because they remove left over food and debris that builds up throughout the day. However, over time our teeth will get a build up of calculus (solidified plaque) which, if left can cause irritation to the gums and potentially decay in the teeth. If you brush and floss regularly then the build-up of tartar around your teeth should be minimal, however it still needs to be removed by a dentist to prevent any issues occurring.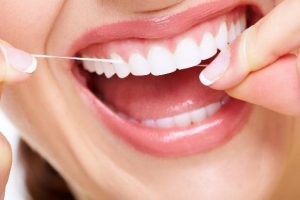 Our mouths are home to millions of bacteria that thrive and feed off the plaque and tartar we accumulate over time. Your dentist will use specially designed instruments to remove the build-up from your teeth and around your gums, this can help to reduce swollen inflamed gums and prevent decay developing in the teeth. The longer we leave this on our teeth, the more likely we are to develop issues such as gum disease which over time can result in bone loss and the potential loss of teeth.
The dentists here at Redcliffe Smiles recommend getting your teeth professionally cleaned every six months to minimise the damage this build up can do to your mouth. We also suggest brushing and flossing multiple times a day as this promotes good oral hygiene and will make your check-up appointment much more pleasant!
The Redcliffe Smiles Team.