Redcliffe Smiles wishes to formally announce our opening and are welcoming new patients to the practice.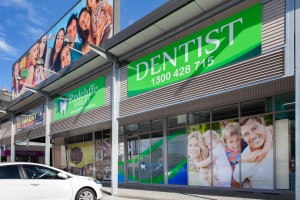 From what began as a simple plan about a year ago has now grown into something we are all very proud to be a part of.
It has only been made possible with the hard work of our team members and the support we have received.
I personally would like to thank all of those who have helped us along the way.
To Crystal, Justin, Sarah and Tony from the Dolphins Redcliffe Leagues Club. Thank you for your ongoing support and guidance.
Damien from Fortis Design for all your web expertise.
Adian from Adkel Electrical, The guys from Dentec, Romesh from Sirona, and everyone that worked on the construction of the practice.
To Iveta and Zdenko from T-Travel Photography. Your Beautiful Photos have really finished off the practice perfectly.
To all my staff that have been involved since the early planning stages, thank you for all your tireless efforts. You have embraced it as if it were your own. I'm truly grateful and love the environment we have created, with a focus of continual improvement. I honestly I couldn't ask for a better team.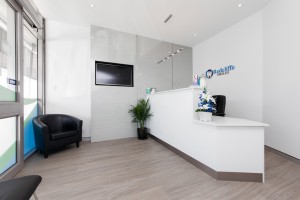 My biggest thank yous though go to Kelly and Peter, my guardian angels, who have gone above and beyond. Thanks for the countless hours and many late nights fine-tuning and for putting up with my fussiness. I really can't articulate just how appreciative I am.
To our partners, Vanessa and Grant for standing by us. We'll have our lives back soon.
To anyone else who has helped along the way. I extend my thanks and gratitude.
Finally, I could not have envisaged how welcoming everyone in Redcliffe has been to us. It is a privilege to be part of your community and I'd like to thank those especially who have entrusted us with their dental care thus far.
Check out our website regularly for our promotions and community initiatives. We'll also keep you updated on Facebook, Twitter and Instagram.
Looking forward to meeting you all soon.
Regards
Alf